Who doesn't love to travel?
Whether it's to the far reaches of the world or right in your own backyard?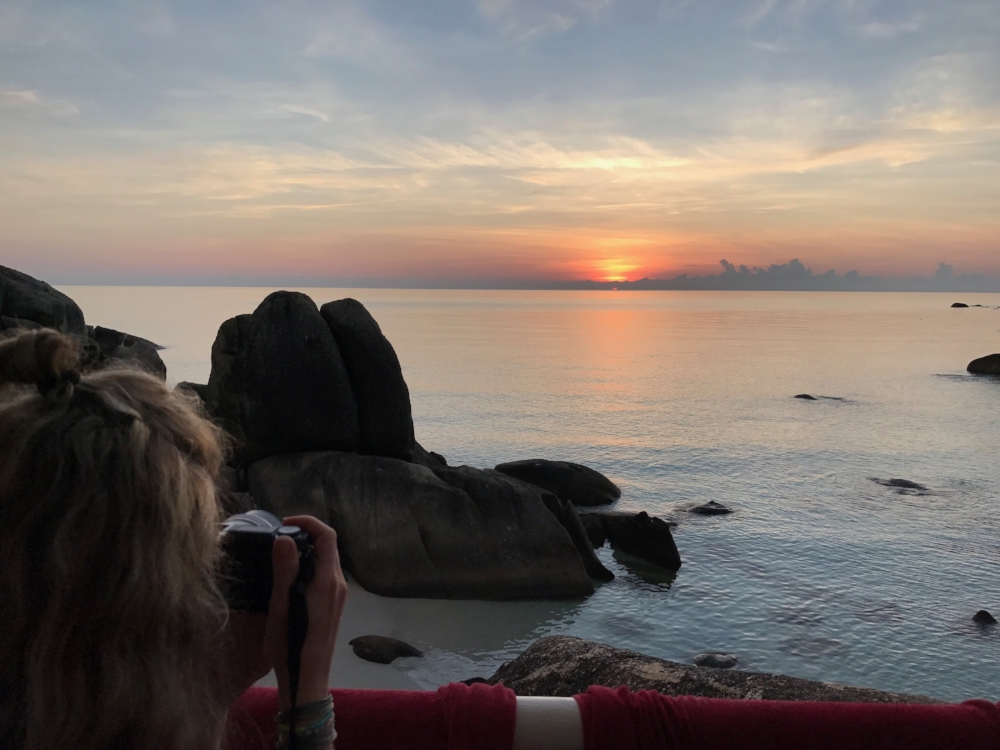 Let me be your Adventure Travel Advisor.
I can introduce you to new experiences and travel destinations that you'd be down with. I can help your brainstorm long term or short terms trips and put together an itinerary based on your interests that's full of organized spontaneity and will definitely get you stoked!
I believe that leading a full and healthy life means going out and seeking adventure, finding new experiences and ways to challenge yourself, meeting new people, getting involved in communities different from your own.
I like to see travel in a holistic way - a means to be stoked. It's about rejuvenation and discovery. Renewing your sense of self or learning new things you didn't know about yourself.
Travel can put us in uncomfortable situations and it is how we deal with those situations that we really learn.
We don't have to go far to experience newness or discover interesting places. Right in my backyard here in California I am able to explore new towns, mountains passes, hiking trails, lakes - the options are endless. And by choosing activities I'd like to excel at I am able to build an itinerary around those experiences.
I really dig exploring new places and finding experiences align that with my values and passions. I do extensive research before heading out on a trip so that logistics run smoothly and there is no time wasted on trying to find the most authentic restaurants, tours, or experiences.
Need some help putting a trip together or looking for inspiration? Shoot me an email RACHESHREDGNAR (at) GMAIL (dot) com to inquire about how pricing works and we can get you on the road in no time!