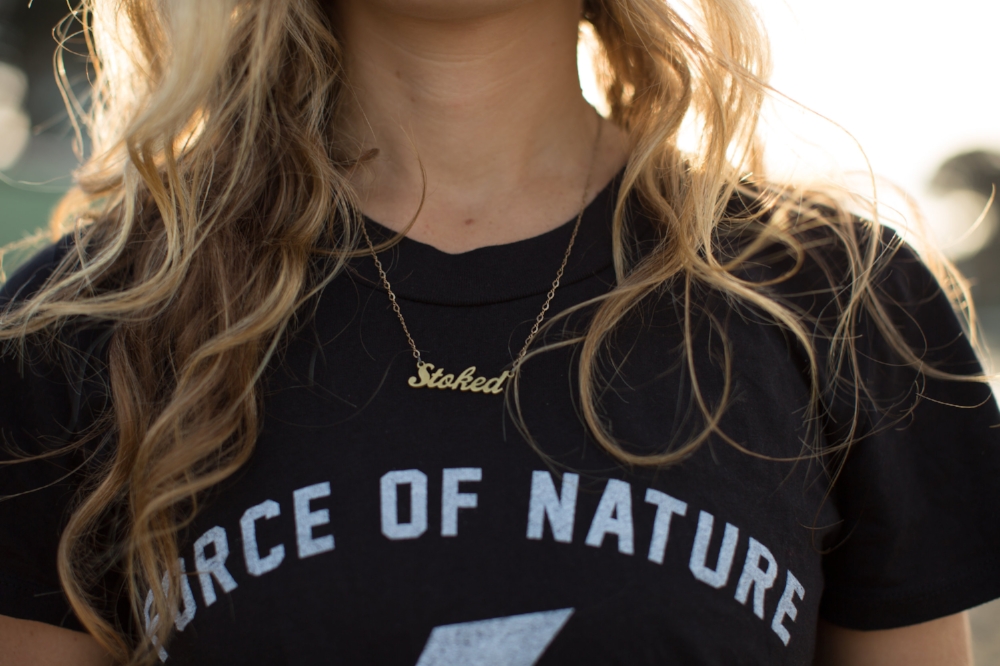 Two Things I Believe are True:
1. A healthy lifestyle is one that is full of STOKE.
2. Outdoor pursuits help promote happiness, personal growth, and the abundance of STOKE.
I help my clients break out of their box and re-awaken the stoke in their life, whatever that may be for them, by helping them to get outside more, conquering fear, finding and creating ways to follow their passions, eating healthier, or living a life designed by them by integrating that stoke factor.
Stoke Coaching is right for you if you are ready to:
Awaken your sense of adventure that may lay dormant inside you
Discover and build more Confidence to create the life you want
Feel great in your body
Identify the areas in your life that could be negatively impacting your health
Increase your energy levels
Learn about new ways to incorporate healthy habits into your life
You are willing to change unhealthy aspects of lifestyle in order to achieve improved health goals
Live a life designed by you - making non-traditional choices (for you)
Stoke coaching can help with:
Defining, setting, and achieving short and long-term goals
Gaining clarity on your ideal life and vision of success
Improving overall happiness
Breaking free from limiting beliefs
Building confidence
Forming better relationships
Sharpening focus in an age of distraction
Finding purpose and living with intention
Time management
Together lets find your Stoke and create your most optimized life where you can be the best and healthiest version of yourself